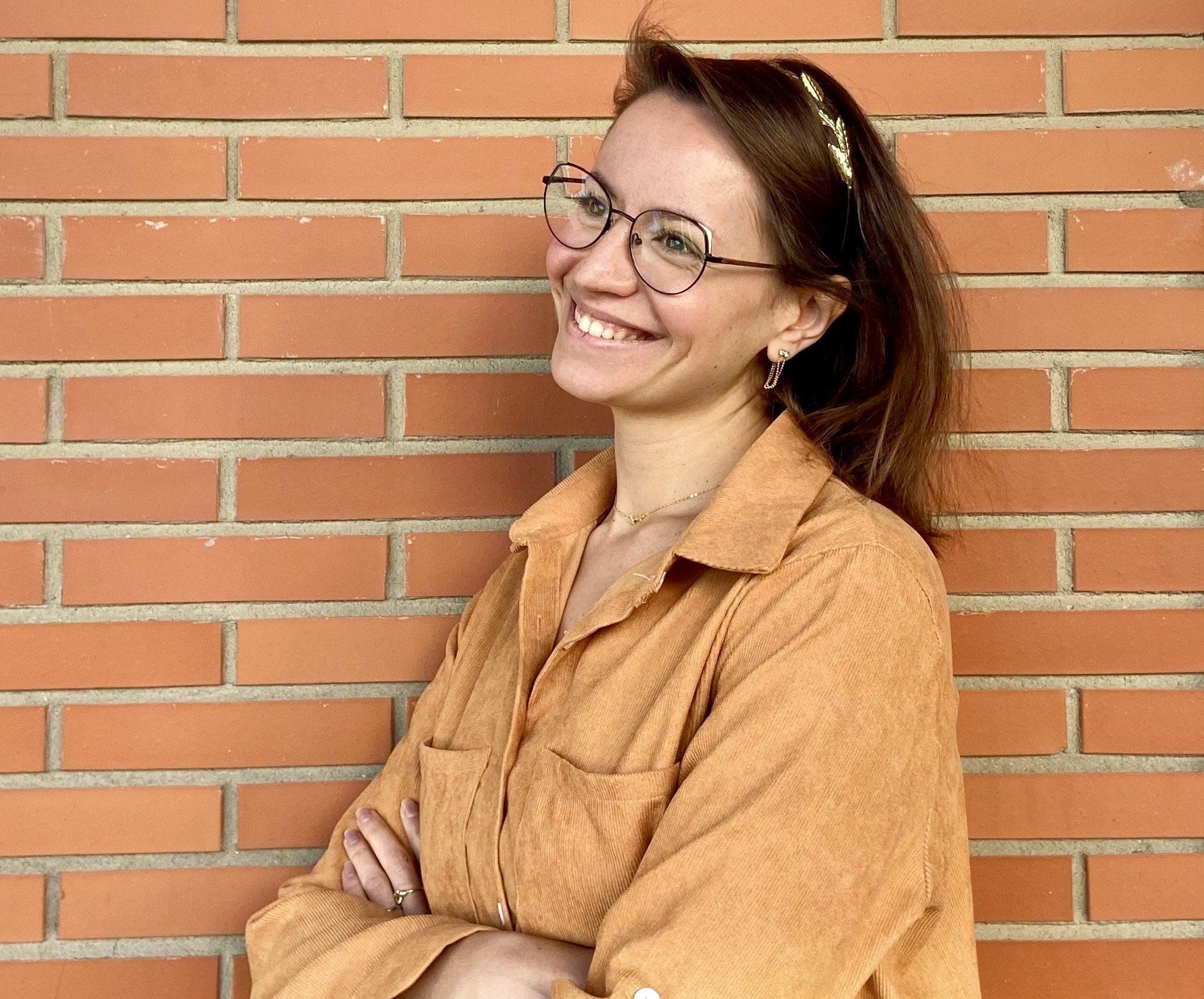 nanocellular polymers – PMMA – nanoporous materials
My research career
Assistant Professor of the Condensed Physics Department at the University of Valladolid
Research lines
Nanocellular Polymers
Cellular Polymers
Cellular Nanocomposites
Gas dissolution Foaming
My activity
Judith Martín de León is an Assistant Professor of the Condensed Matter Physics Department of the University of Valladolid in Spain since 2022. Dr. Martín de León is licensed in Physics by the University of Valladolid, and she holds an MS in Nanoscience and Molecular Nanotechnology. She obtained her Ph.D. in physics in 2019 from the University of Valladolid with three months stay at the University of Cambridge where she studied for her International Doctorate.
Her research career is mainly focused on nanocellular polymers. Her knowledge regarding these cellular materials includes the production of cellular materials through homogeneous and heterogeneous nucleation, reduction of density, tailoring the cellular structure of nanocellular materials so as to obtain transparency, study of mechanical and thermal properties, and study of the physical mechanisms governing the production and physical properties of such materials.
This knowledge has let her be involved in 32 research projects. She is also co-inventor of a patent and has participated in 12 transfer projects to the industry. She has published 33 publications in JCR journals, 22 of them in the first quartile and 9 in the second quartile with an h index of 11 (according to Scopus). She has been supervisor of one Master's thesis, five undergraduate dissertations, and tutor of six internships in companies of the University of Valladolid. She has 46 contributions in conferences, mostly international ones. At the moment she is a member of the editorial board of "Polymers" and Guest Editor of two different Special Issues in "Polymers".
In addition, she has been awarded 4 times in the last 5 years, receiving the "Best Paper Award" in FOAMS conference, the most notable conference regarding cellular polymers.
We can help you
What research or innovation do you need?
Contact